recommendations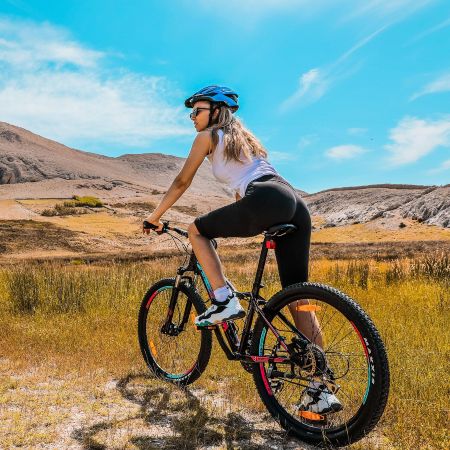 Cycling around the island of Pag
The best way to discover and enjoy the beauty of the island is to go on a bicycle tour.
Olive grove in Lun
One of the most famous olive growing areas in Croatia is located not far from Novalja. Do not miss to visit it.
Diving
In order to spend your time above and below the surface of the sea in an unforgettable way, go on a diving adventure in the crystal clear sea on the shores of Pag.