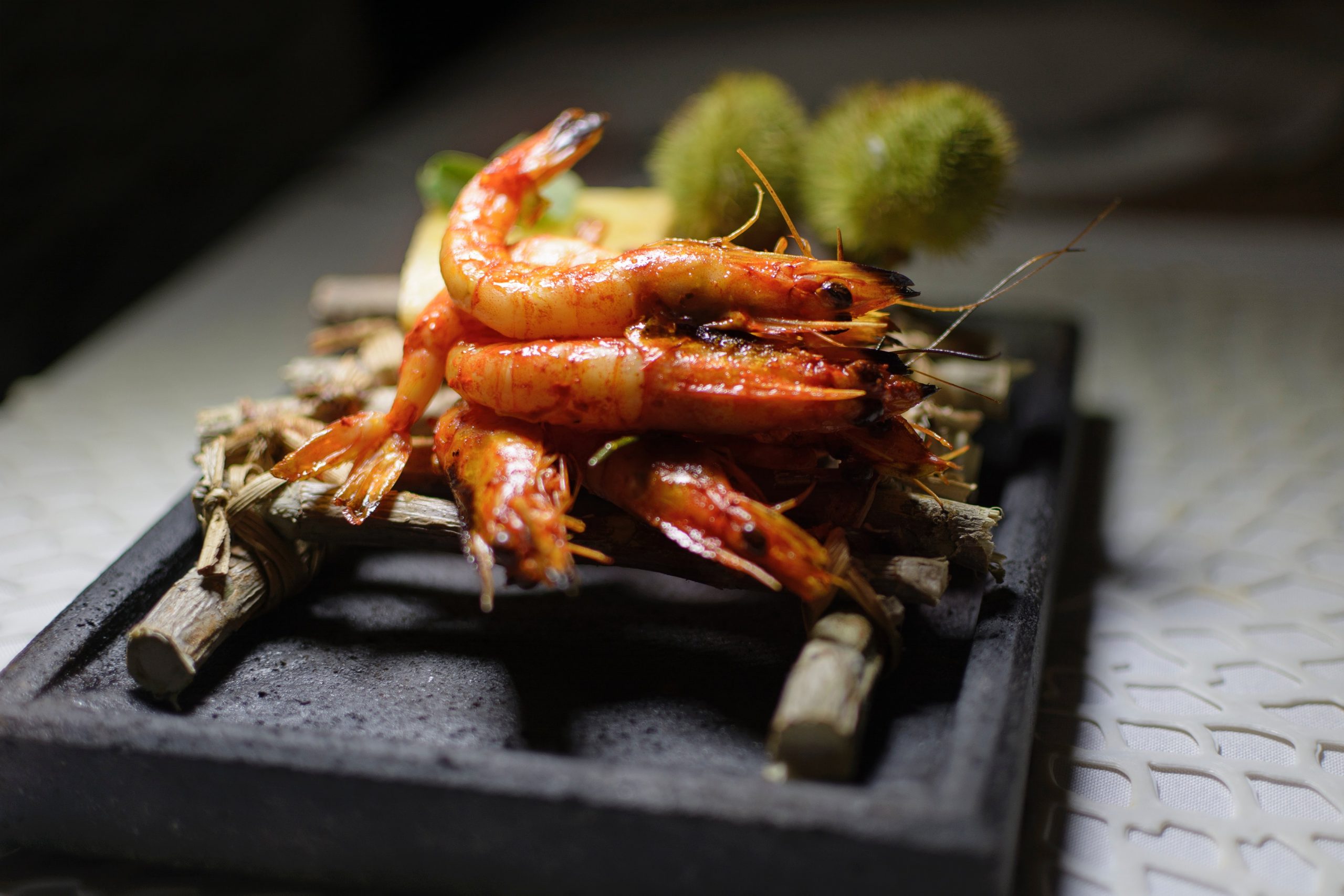 The island of Pag, as well as the entire Croatian coast, are full of destinations that offer natural and healthy Mediterranean food.
It is a cuisine rich in vegetables, olive oil, fish, seafood, wine, goat and sheep cheese, citrus fruits, marasca cherries, grapes, figs and almonds. The Mediterranean diet is considered extremely healthy. Vegetables are cooked in a small amount of water and seasoned with olive oil and herbs such as: rosemary, sage, basil and oregano. Fish is prepared as a fish stew – soup (brodet or gregada (characteristic of the island of Hvar), boiled or grilled, while meat or octopus is prepared under a grill with embers around it, which gives them a unique taste.
Various types of cheese, such as: smoked cheese, young cheese (this year's cheese) or full-fat cheese are served as an appetizer with prosciutto and olives. Although it is recommended to take fresh or dried fruit for dessert, there are different types of desserts that are prepared from fruits and various nuts. And of course, what you cannot avoid, whether you are eating salty or sweet delicacies, is quality Croatian wine. Istrian wines are especially famous, such as: Malvazija, Žlahtina and Merlot, and in Dalmatia Pošip, Rukatac (white wines from the island of Korčula) and Plavac Mali, Dingač (red wine).